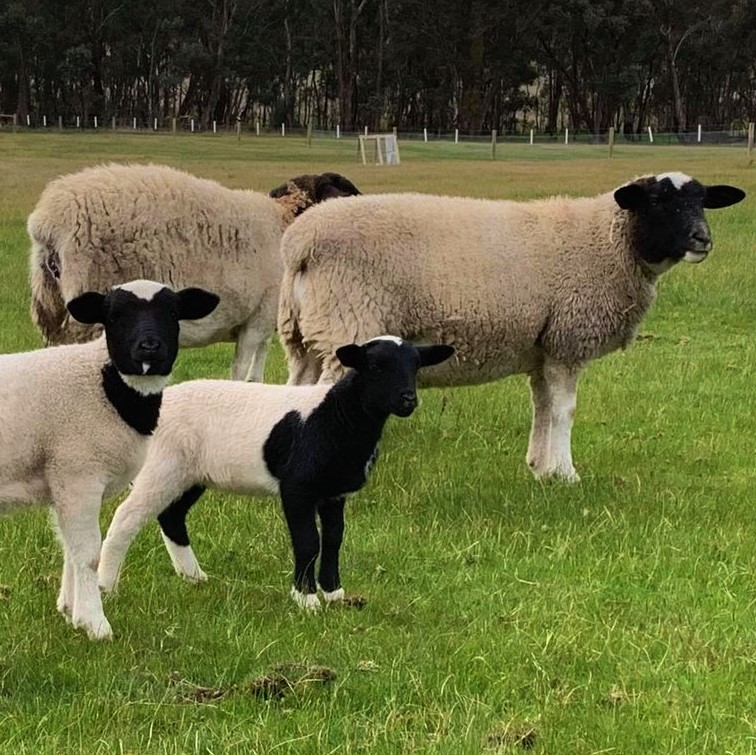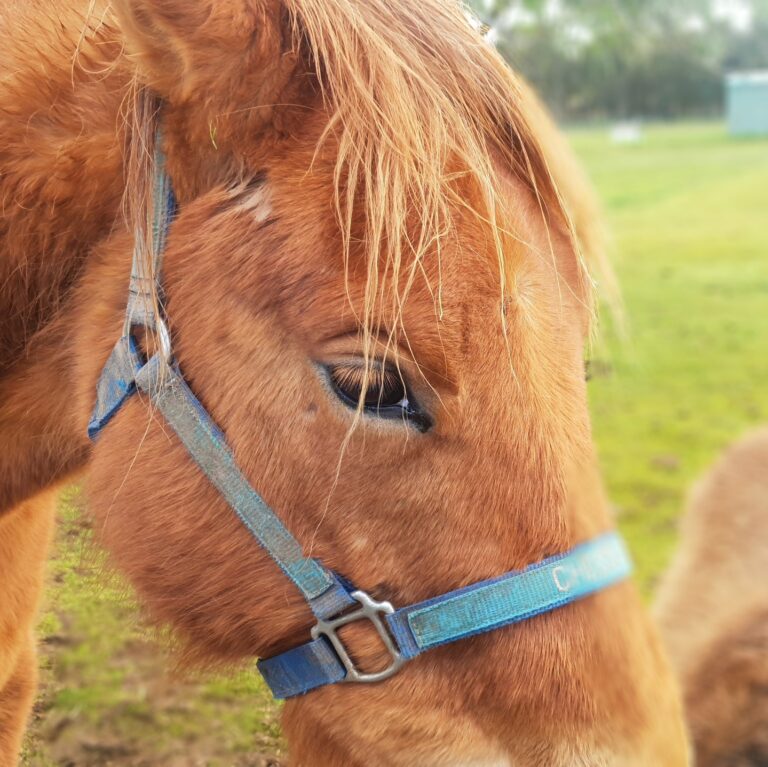 G'Day and Welcome to Wattle Tree Country Retreat!
Over the past two decades while working in the disability/mental health sector as a support worker, case manager and support coordinator, it was always apparent that the people I supported needed something special when attending respite.
This is where Wattle Tree Respite was born … A respite service full of engagement, participation, action, and adventure.
A place where people can feel safe and secure while being away from their own home.
Chelsea Thompson
Wattle Tree Country Retreat is a respite support service that provide short-term respite for people with a disability, mental health issues or an acquired brain injury who are aged between 18 and 65 years of age.
Our qualified team are there to provide you with a positive experience and support you while you enjoy your respite stay.